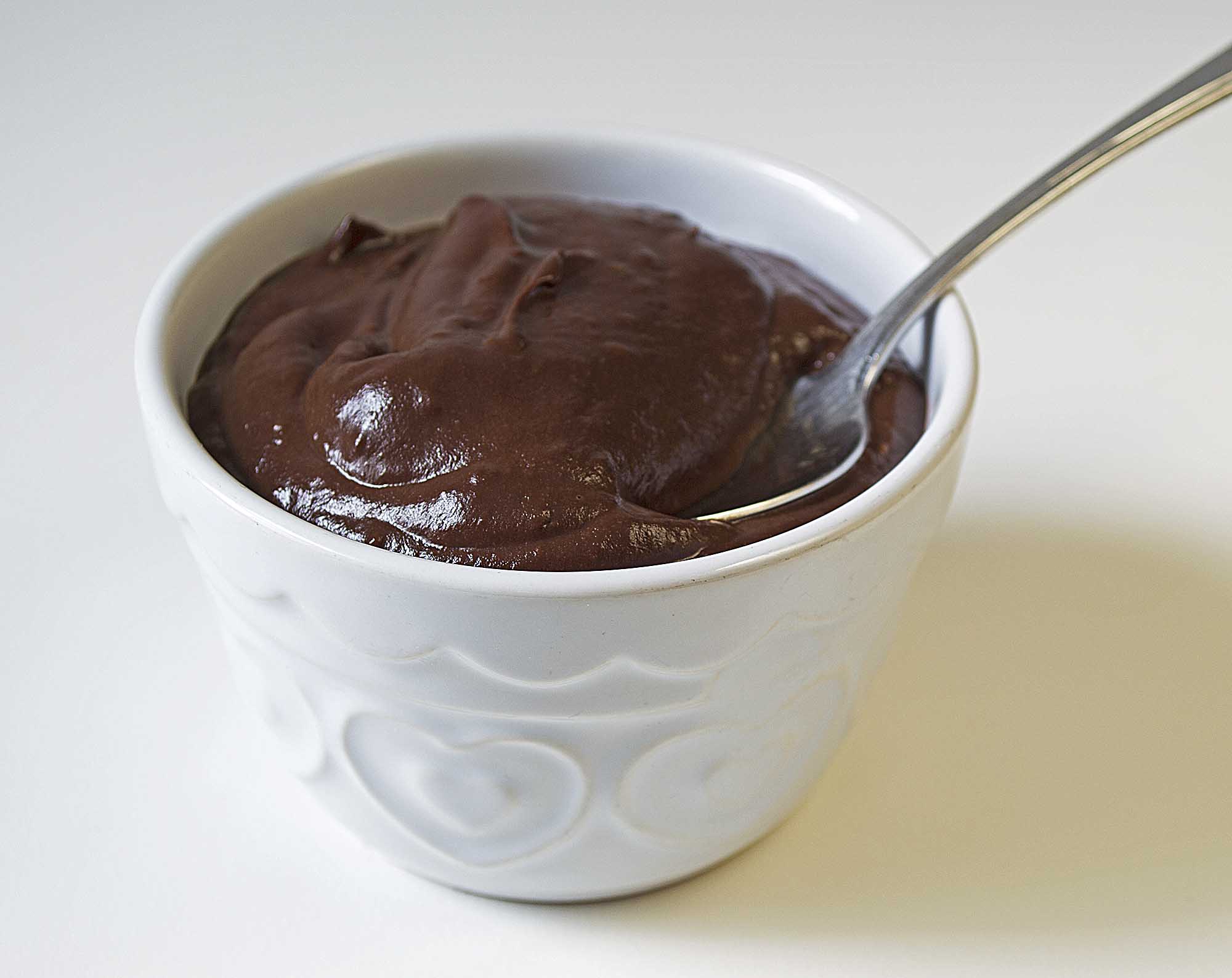 Who doesn't remember how exciting it was to open your lunch box as a kid and  find out that your Mom had packed a pudding cup for you! It was awesome!! But not only are those pudding cups not vegan, they are really not very good for you. Not so with this vegan avocado chocolate pudding!
Made with avocados and sweetened with maple syrup this is almost as healthy as it gets when it comes to a dessert. It still tastes awesome though, and it is also an great way to get some extra veg into the kids without any arguments.
You will need:
2 Avocados
2 tbsp Soy or Cashew cream
⅓ cup Cocoa
½ tsp salt
⅓ cup Maple Syrup
Cut each avocado in half remove the pit and scoop into a medium mixing bowl.
Mash avocados with a fork or potato masher until most of the lumps have been removed.
Add 2 tbsp of soy or cashew cream and whisk until smooth.
Now add the cocoa, salt and maple syrup.
Mix well, refrigerate and serve.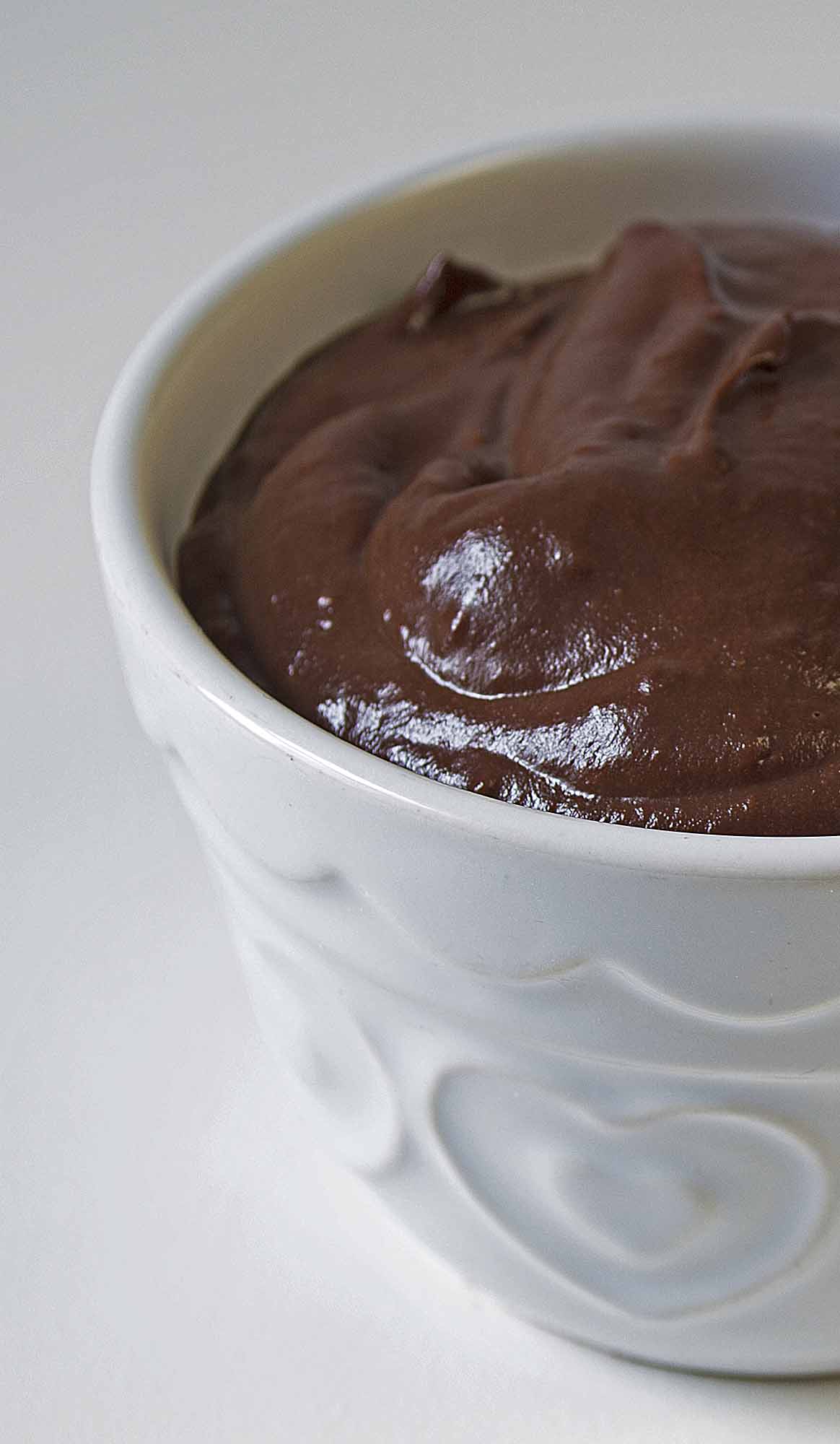 Summary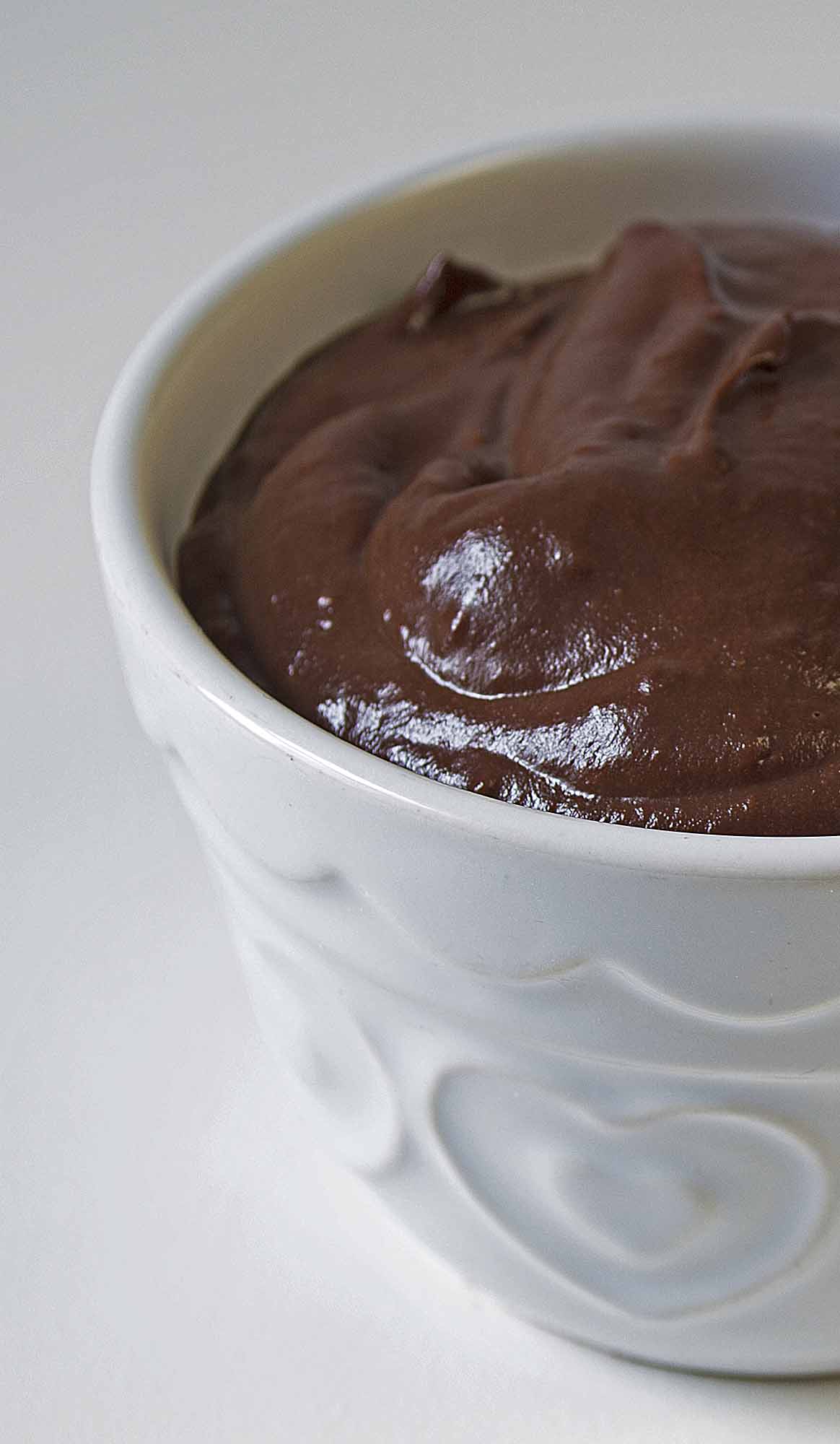 Recipe Name
Avocado Chocolate Pudding
Published On
Preparation Time
Total Time