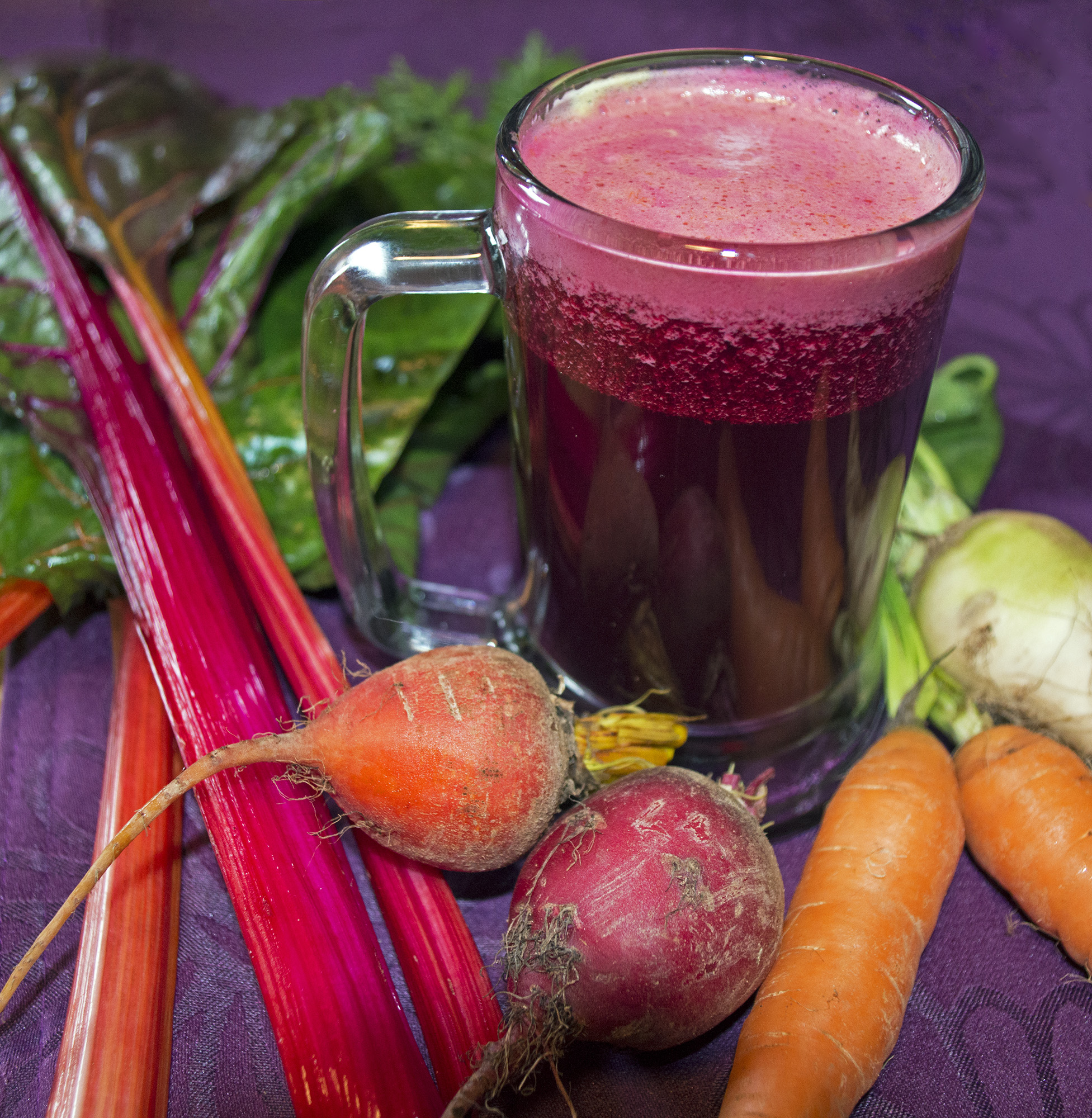 This cold buster juice really does the job! Whenever I start to feel the least bit under the weather this juice fixes me right up. The lemon, garlic and ginger are wonderful immune boosters while the carrots, beets and swiss chard deliver the classic veggie juice flavor. I love heading to the farmer's market early Saturday mornings on the hunt for the freshest local produce. This fabulous fall drink is wonderful for flu season or any time of the year!
What you will need:
4 medium sized carrots
2 small beets
3 stalks swiss chard
1 chunk of ginger (about a tbsp size chunk)
1 clove of garlic
1 tsp lemon juice
Making this juice is pretty straight forward. Wash all the vegetables. Chop the carrots and beets to fit your juicer. Peel the garlic. Start your juicer and juice your veggies. Add the lemon juice and stir. Consume immediately and start feeling better!
Summary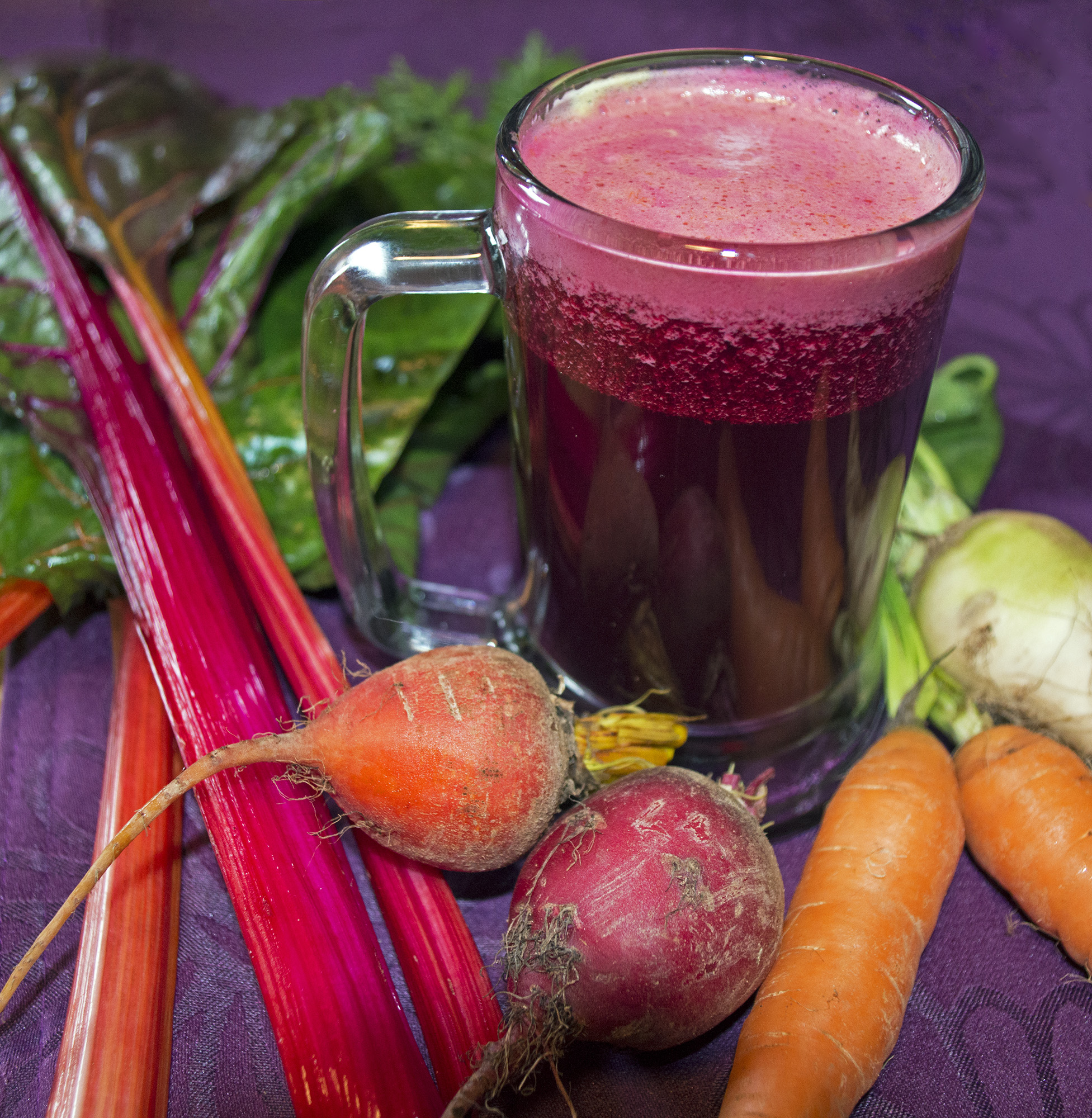 Recipe Name
Cold Buster Vegetable Juice
Published On
Preparation Time
Total Time