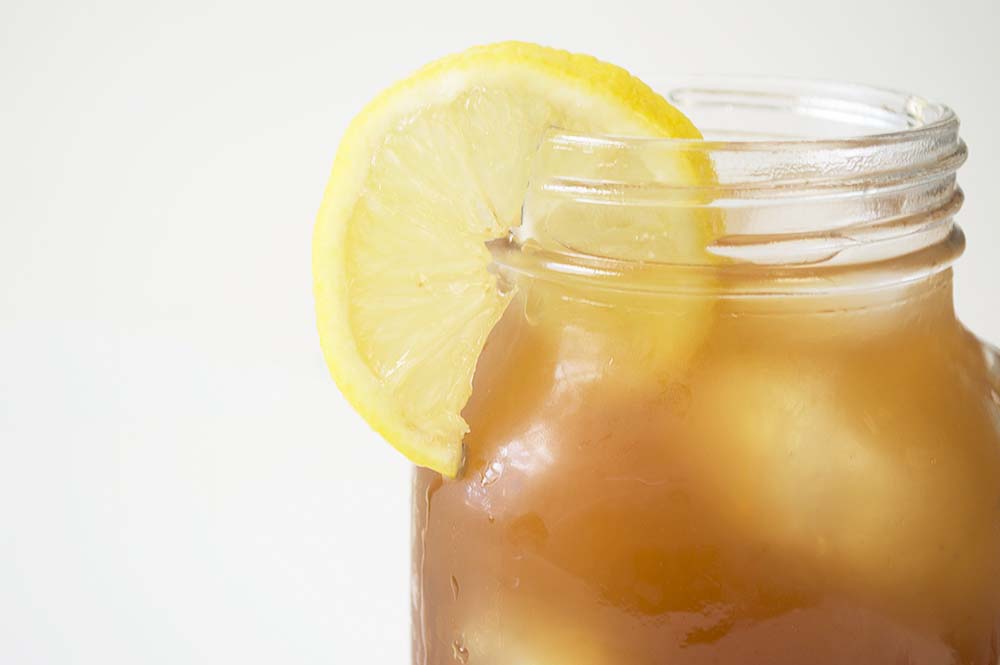 Winter is finally over and the days are getting longer, everything is growing and we are starting to enjoy the warmer weather. This is my absolute favorite time of year. I get to put my garden in and watch everything start growing. The kids are able to run around the back yard, and we can take walks to the park. Everything is warm and sunny but not yet too hot. Yes, I am one of those horrible people that complains in the summer as the temperature continues to increase. I can't help it I am just not built for the heat.
This year in preparation, I have purchased a family park pass that gives us unlimited trips to any beach on the island, perfected picking out the best watermelon, and developed the perfect ratios to the ideal refreshment. Nothing beats an glass of homemade lemon iced tea, on a sweltering summer day, or a relaxing spring day for that matter.
This recipe is great because the only ingredients are tea, maple syrup and lemon juice making it delicious, refreshing, good for you, and also easy to make!
You will need:
6 cups of Water
4 Tea Bags
1/3 cup of Maple Syrup
1/3 cup of Lemon Juice
Bring to a boil 6 cups of water.
Steep 4 tea bags in the water for at least 1 hour.
Remove tea bags and pour into a pitcher.
Add lemon juice and maple syrup and stir well. Refrigerate, and serve on ice, and enjoy your homemade lemon iced tea!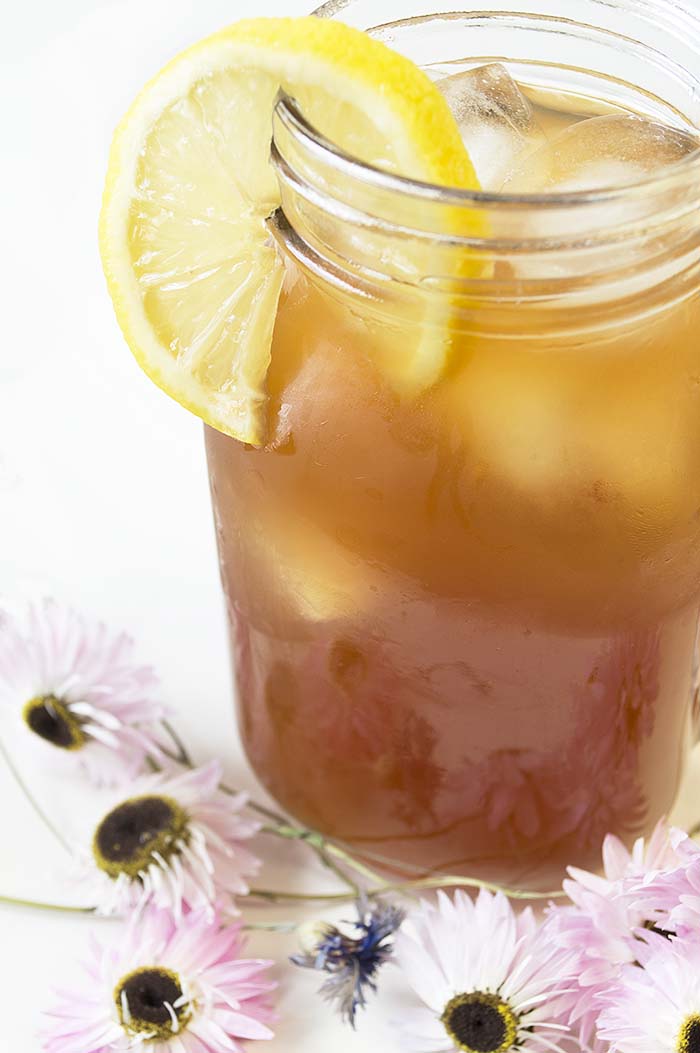 Summary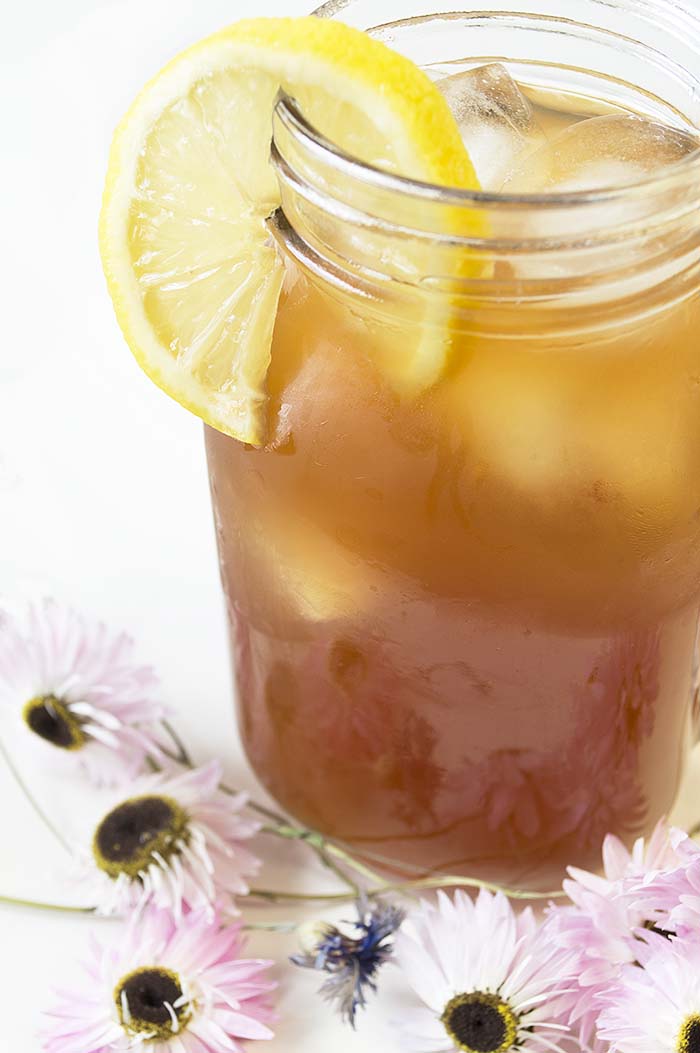 Recipe Name
Published On
Preparation Time
Cook Time
Total Time