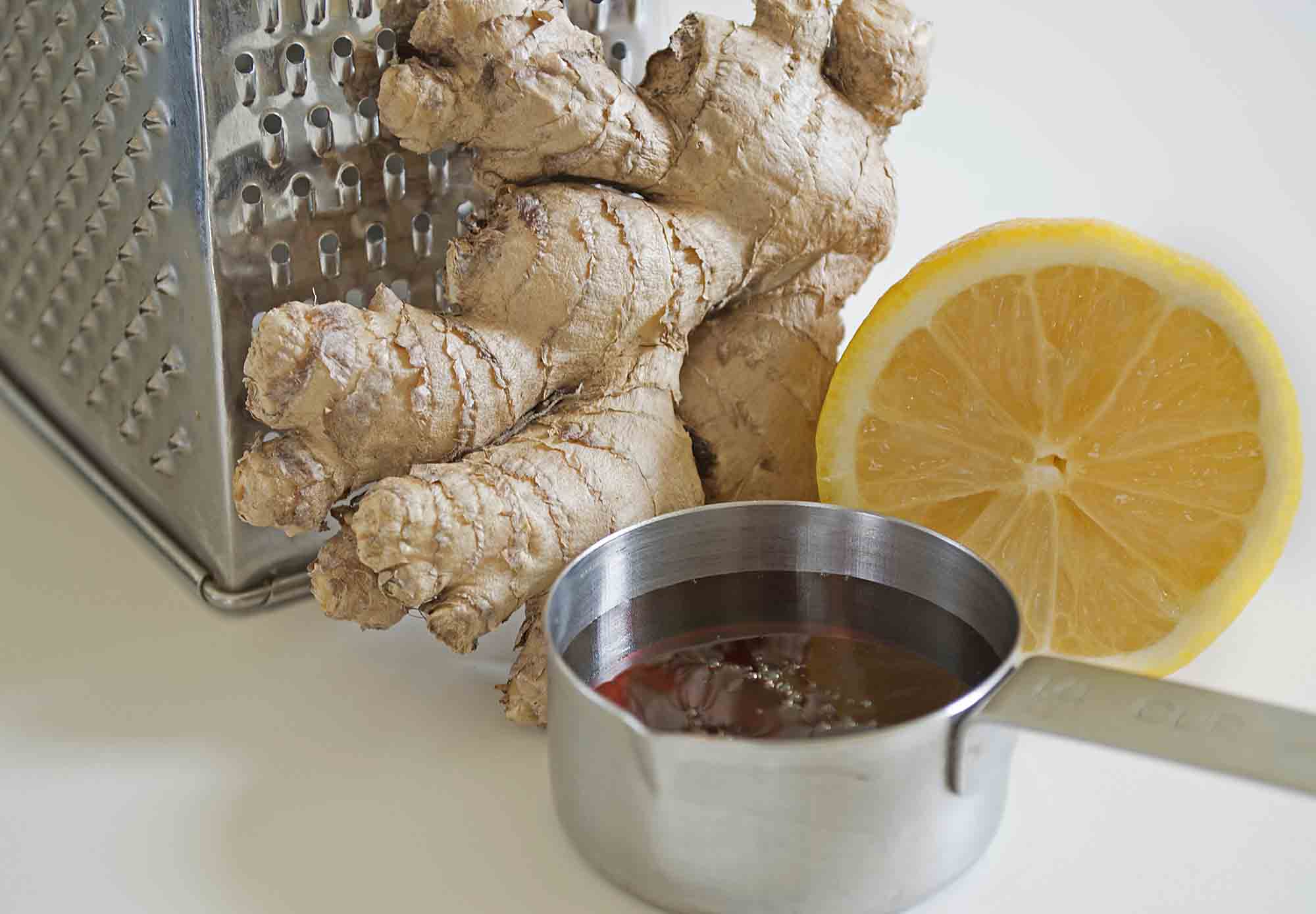 Any time I feel a little under the weather i whip up a cup of this amazing tea. Not only does it kick the sickness in the butt and boost my immune system, it tastes sooooo good. Fresh grated ginger and a fresh squeezed lemon is a delight for the senses but throw in some maple syrup and it reaches a whole new level of yum. I think i might need a cup right now…….
What you will need:
1 Tbsp grated ginger
Juice of 1 fresh squeezed lemon
2 Tbsp maple syrup
While the water is boiling grate the ginger and put it in a tea ball. Put the tea ball into the tea cup and pour in hot water leaving enough room for your lemon juice and syrup. Juice the lemon and pour the juice into the cup as well. Steep the ginger for abut 2 min or more if you desire a stronger tea. Add the maple syrup. Stir and enjoy!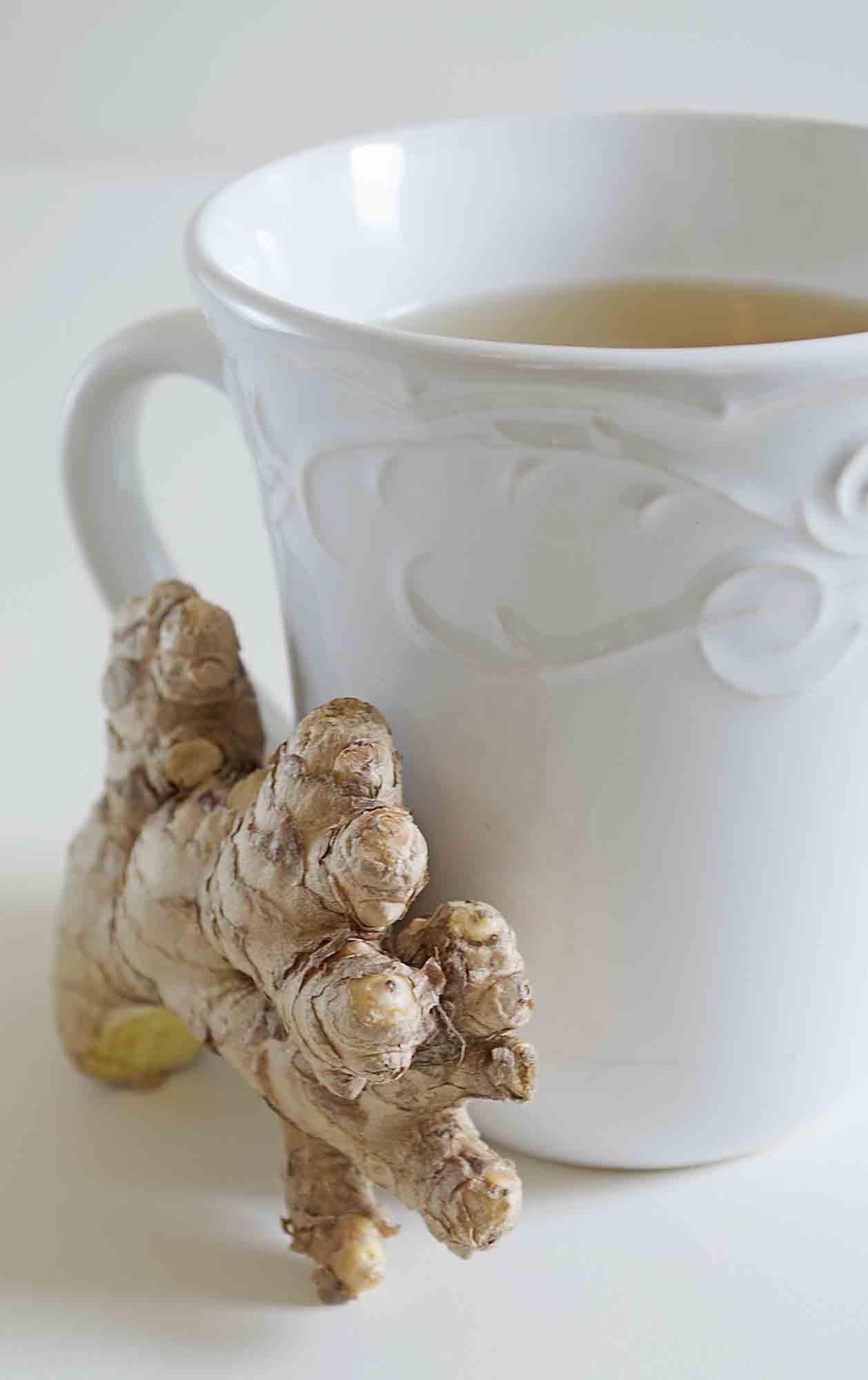 Summary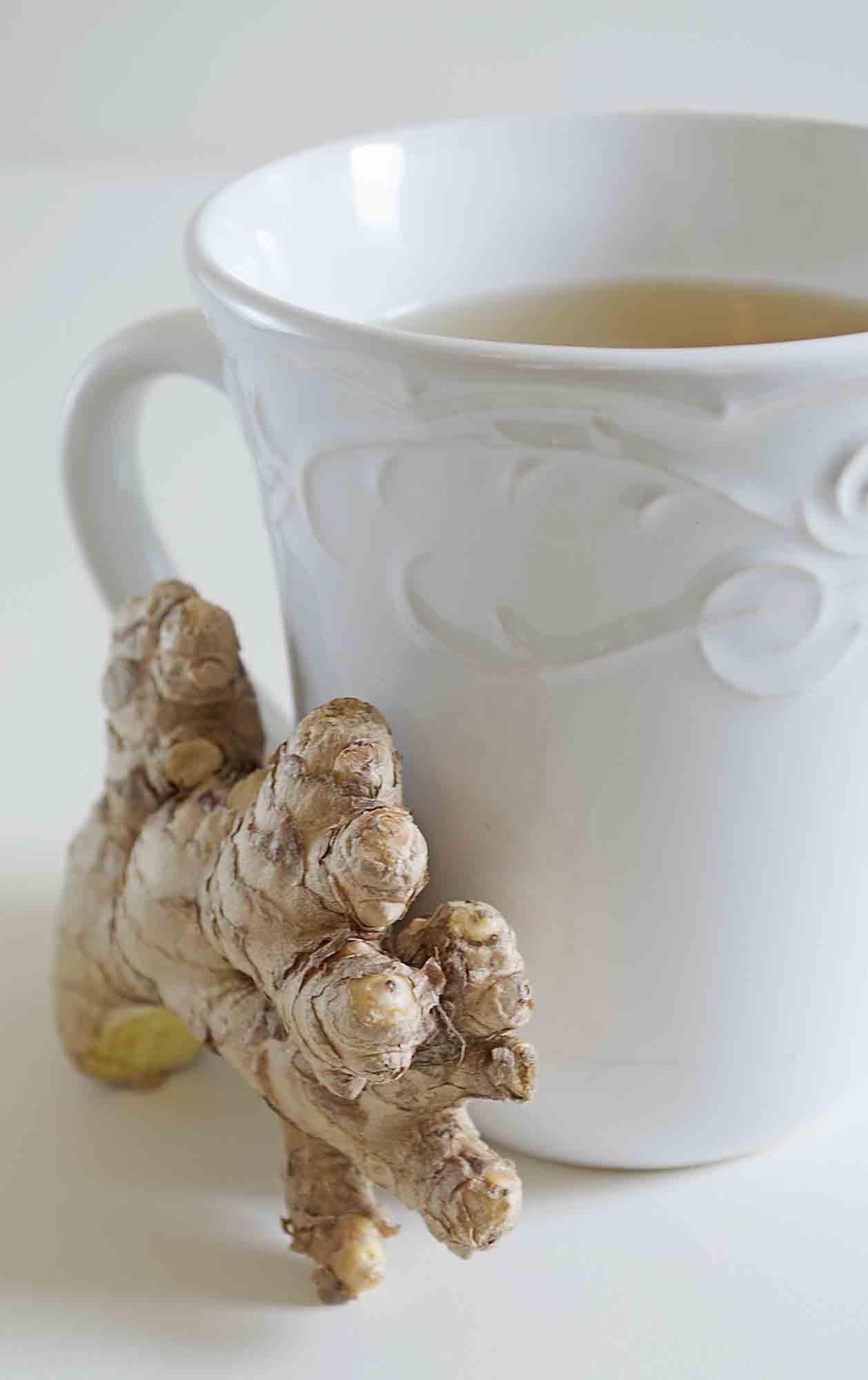 Recipe Name
The Best Lemon and Ginger Tea Recipe
Published On
Preparation Time
Cook Time
Total Time
Average Rating





Based on 1 Review(s)