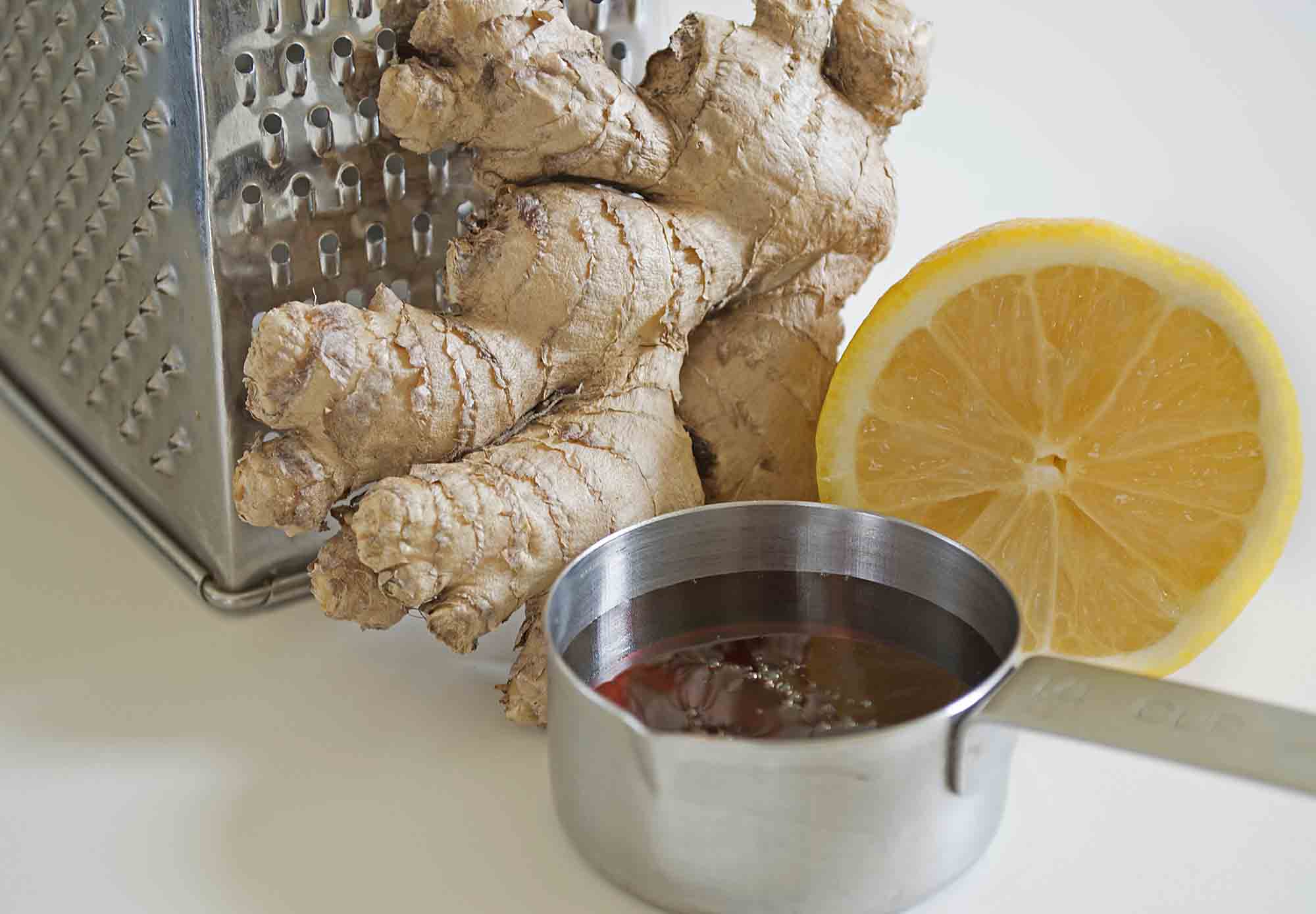 This is my go to wintertime drink. I try to have a cup of lemon ginger tea everyday, and make sure that I have one at least every second day. The steeped ginger works as an immune booster, and also lowers inflammation in the body, and the lemon juice supports these effects and adds a kick of vitamin C. I have recently begun adding a pinch of turmeric to the mix to reap some of the benefits of that amazing herb as well. It is a lovely fresh tasting tea, that will leave you feeling relaxed but energized. In fact I think it is about time for me to make a cup. . .
What you will need:
1 Tbsp Ginger (grated)
Juice of 1/2  a Fresh Squeezed Lemon
1/4 tsp Turmeric
2 Tbsp Maple Syrup
While the water is boiling grate the ginger and put it in a tea ball. Add the lemon juice, maple syrup and turmeric to the cup. Place the tea ball into the tea cup and pour in hot water. Steep the ginger tea for abut 4-6 min depending on how strong you would like the tea. Stir and enjoy!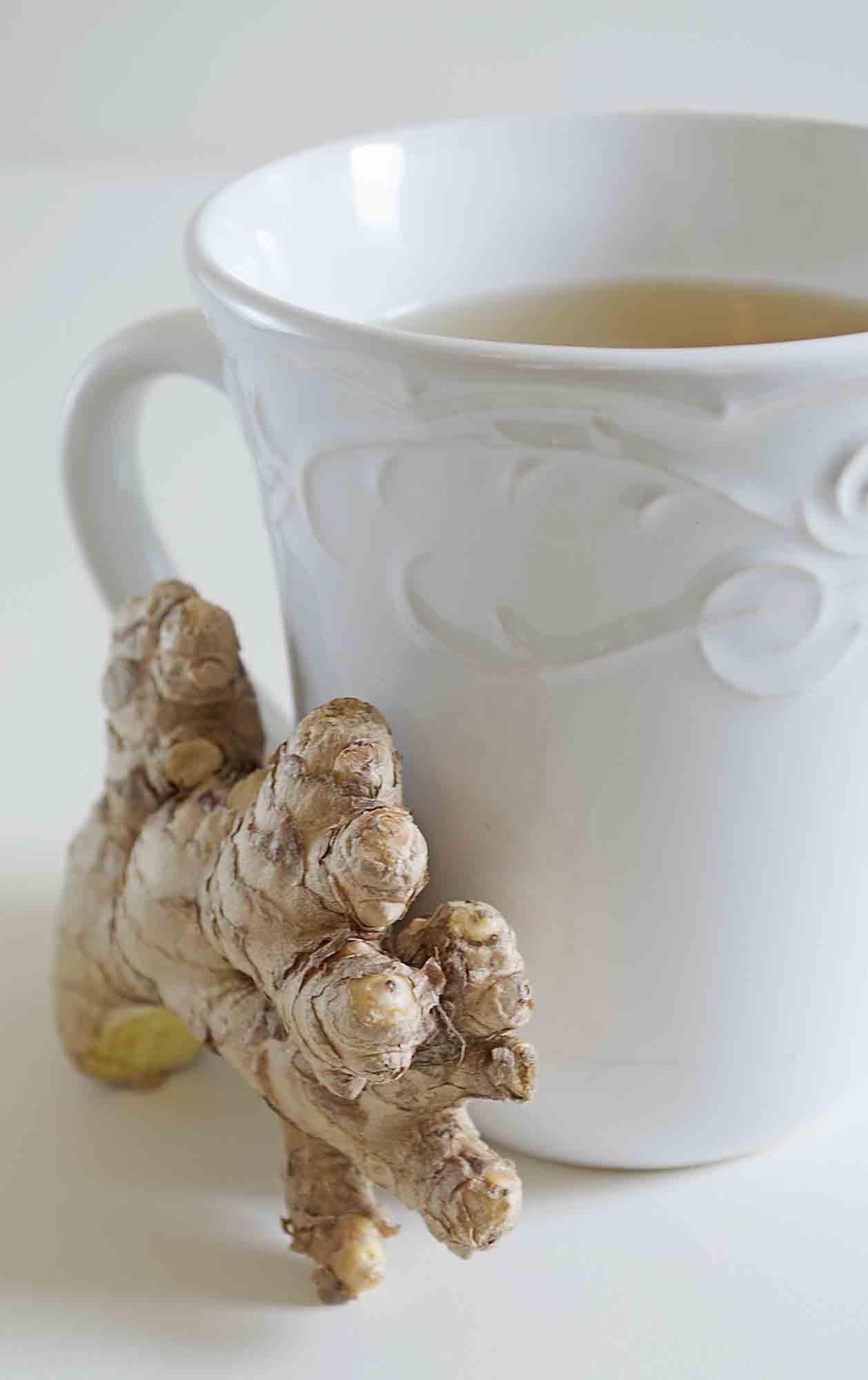 Summary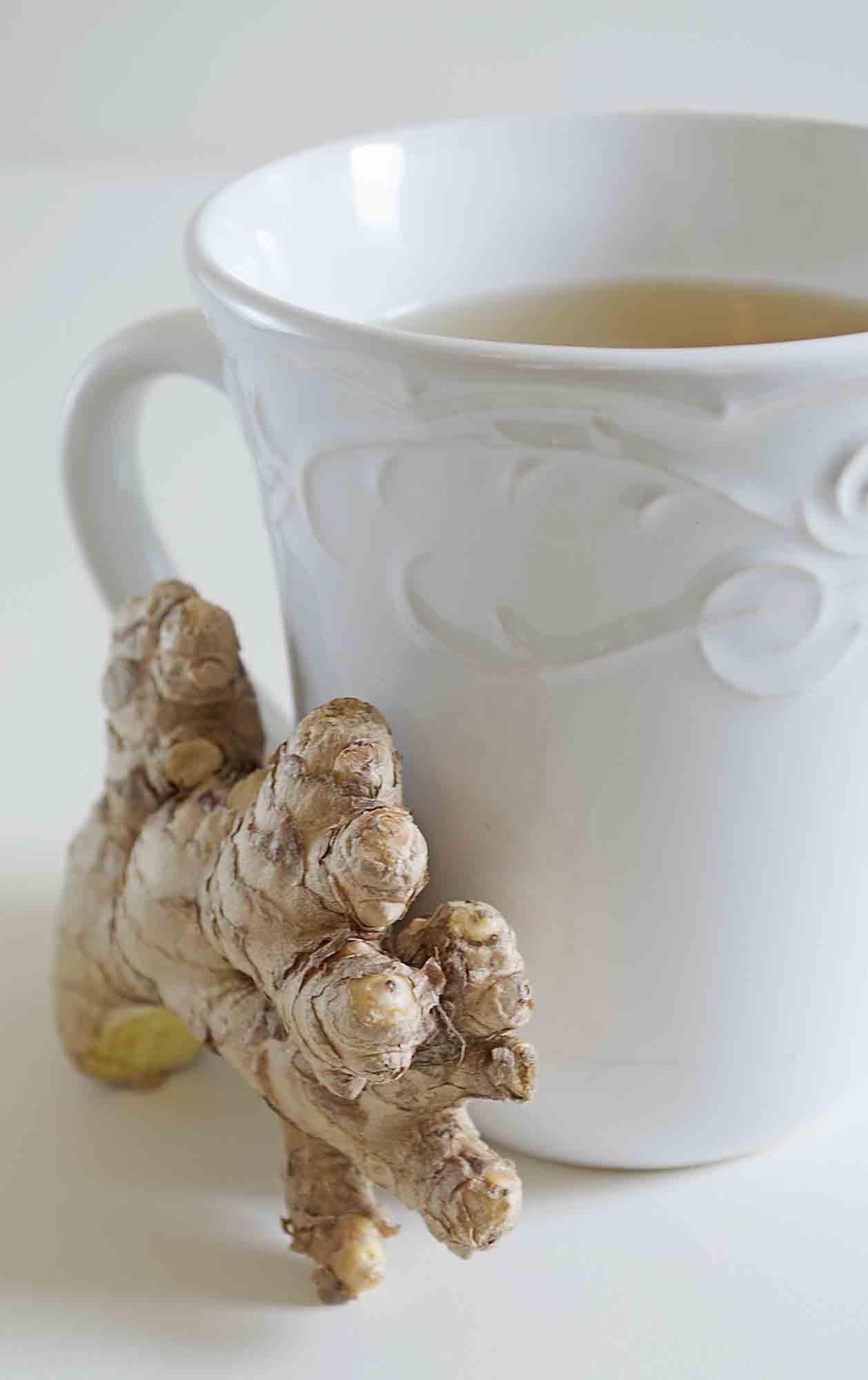 Recipe Name
The Best Lemon and Ginger Tea Recipe
Published On
Preparation Time
Cook Time
Total Time