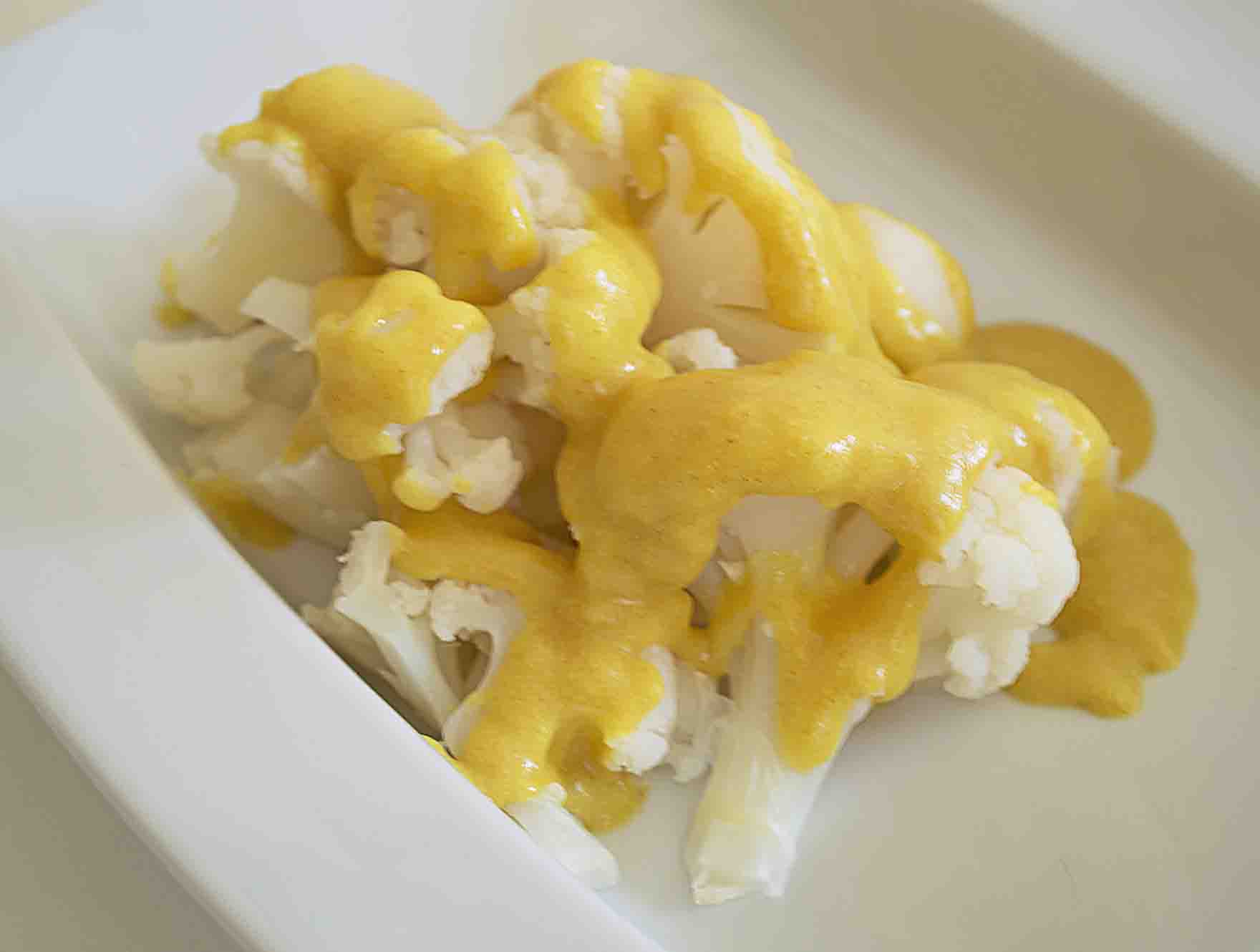 Giving up cheese was one of the most difficult parts of becoming vegan, and although I found other ways to cook without it and replacements such as daiya I still missed it. Then I came across the idea of making "cheese sauce" using nutritional yeast and with a little experimentation came up with this sauce, and I could not have been happier. You see even when I ate cheese I could never get a cheese sauce that came out just right, so not only is this vegan version good, it is way better than anything I had ever made before. The only small problem with it is that I use way more than is probably good for me.
You will need:
¼ cup of Nutritional Yeast
1 cup of Water
2 tbsp Flour
1 tbsp Starch
1 tsp Salt
½ tsp Turmeric
1 tsp Garlic Powder
1 tsp Dried Mustard
2 tbsp Vegan Margarine
So this is a super easy recipe to make. Simply add all of the ingredients into a small sauce pan and stir with a whisk to make sure they are fully blended. You can use whatever starch you prefer, I generally use arrowroot, but corn starch and most others work just as well. Continue to stir while heating the sauce to a low boil. It should begin to thicken just after it begins to boil. Remove from the burner and let it cool for a minute or two and it is ready to serve. Try it on top of vegetables or stir fries, with nachos, or drizzled on pizza. What is your favorite way to use cheese sauce?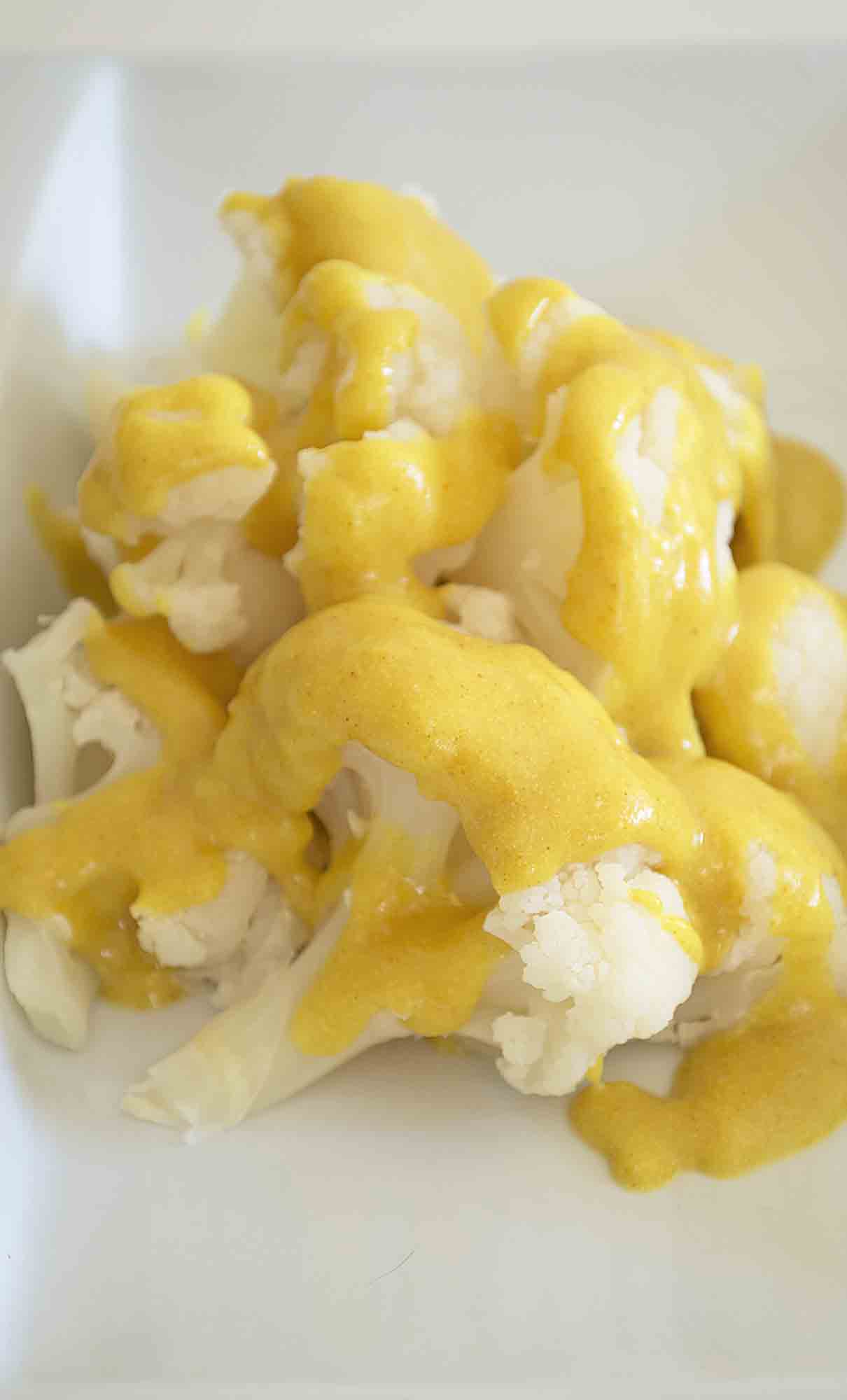 Summary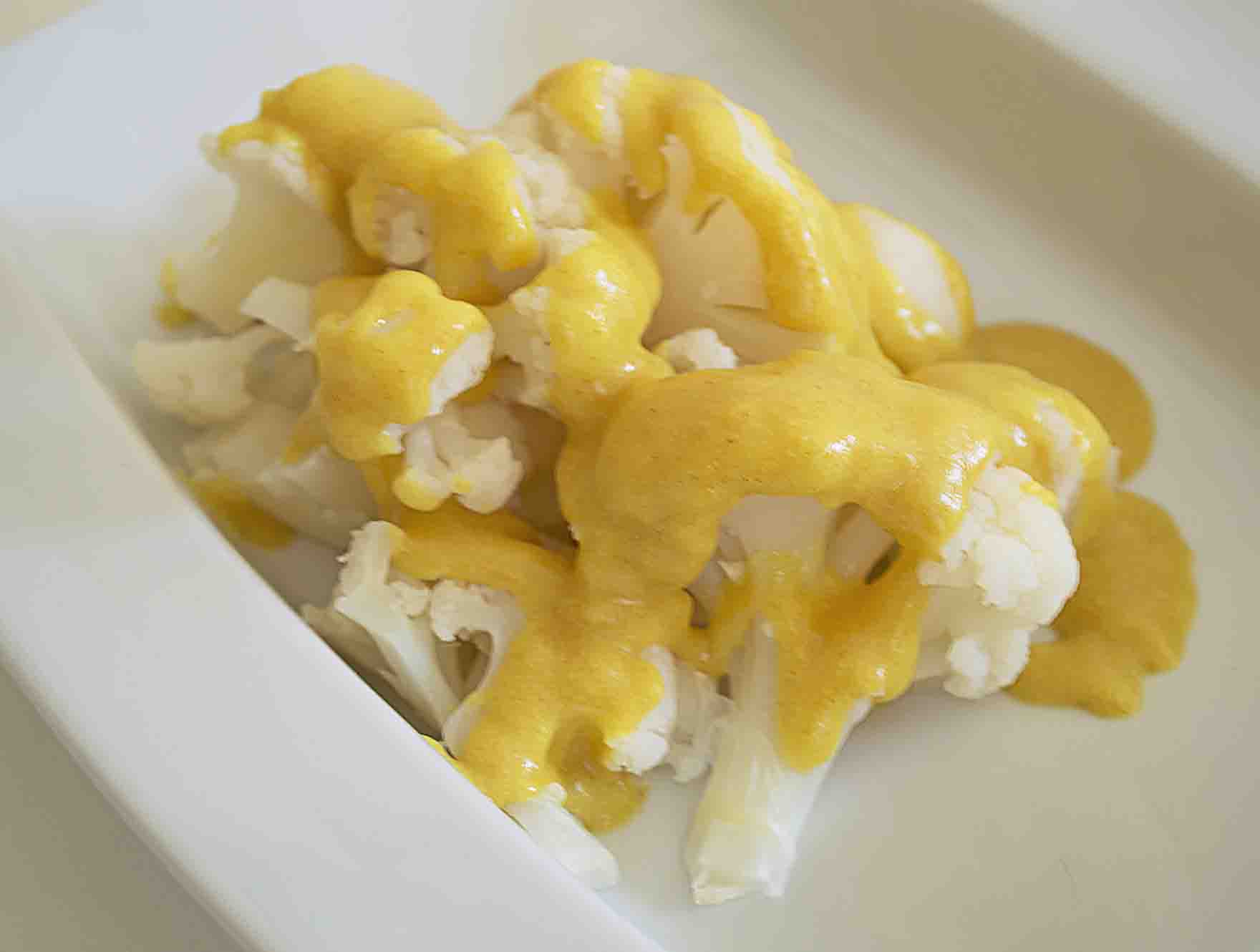 Recipe Name
Published On
Preparation Time
Cook Time
Total Time