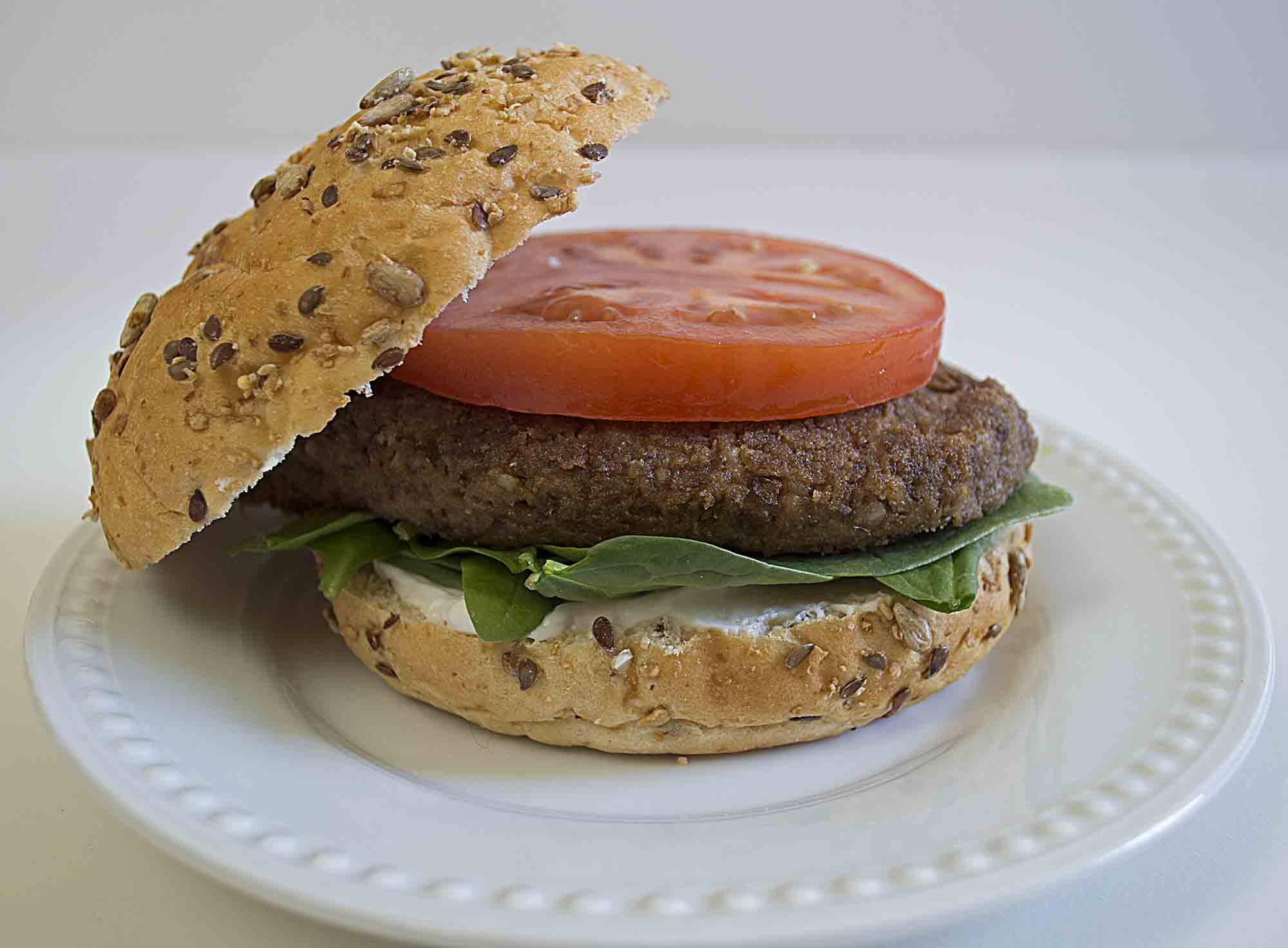 Burgers are one of the staples of the North American diet, whether it is dinner after a ball game, a birthday party, or family gathering burgers are almost universally enjoyed. Being a vegan does not mean that you have to leave behind this delicious food, in fact leaving behind meat encourages creativity, and experimentation, which leads to recipe such as this one for easy lentil burgers. These are a great replacement for a traditional burger, and are far healthier and just as filling. Pair with some awesome homemade fries or a killer salad and you are ready for a sunny day in the back yard, or a family night watching movies during a winter storm.
You will need:
2 cups Lentils Cooked
2 tbsp Crushed Walnuts
2 tbsp Bread Crumbs
¼ cup Nutritional Yeast
1 tsp Soy Sauce
¼ tsp cumin
½ tsp Salt
Rinse and drain the lentils, and mash them in a medium sized bowl until smooth. You can use 2 cups of cooked dried lentils or one 500ml can of canned lentils.
Once the lentils are mashed add the salt, nutritional yeast, cumin, soy sauce, crushed walnuts and bread crumbs and mix well.
From this mixture into patties about 4″ in diameter and 1″ thick.
Heat skillet to medium heat with some oil and fry for 2-3 minutes on each side until brown and crisp.
Serve with garnishes and condiments on a bun and enjoy!
Summary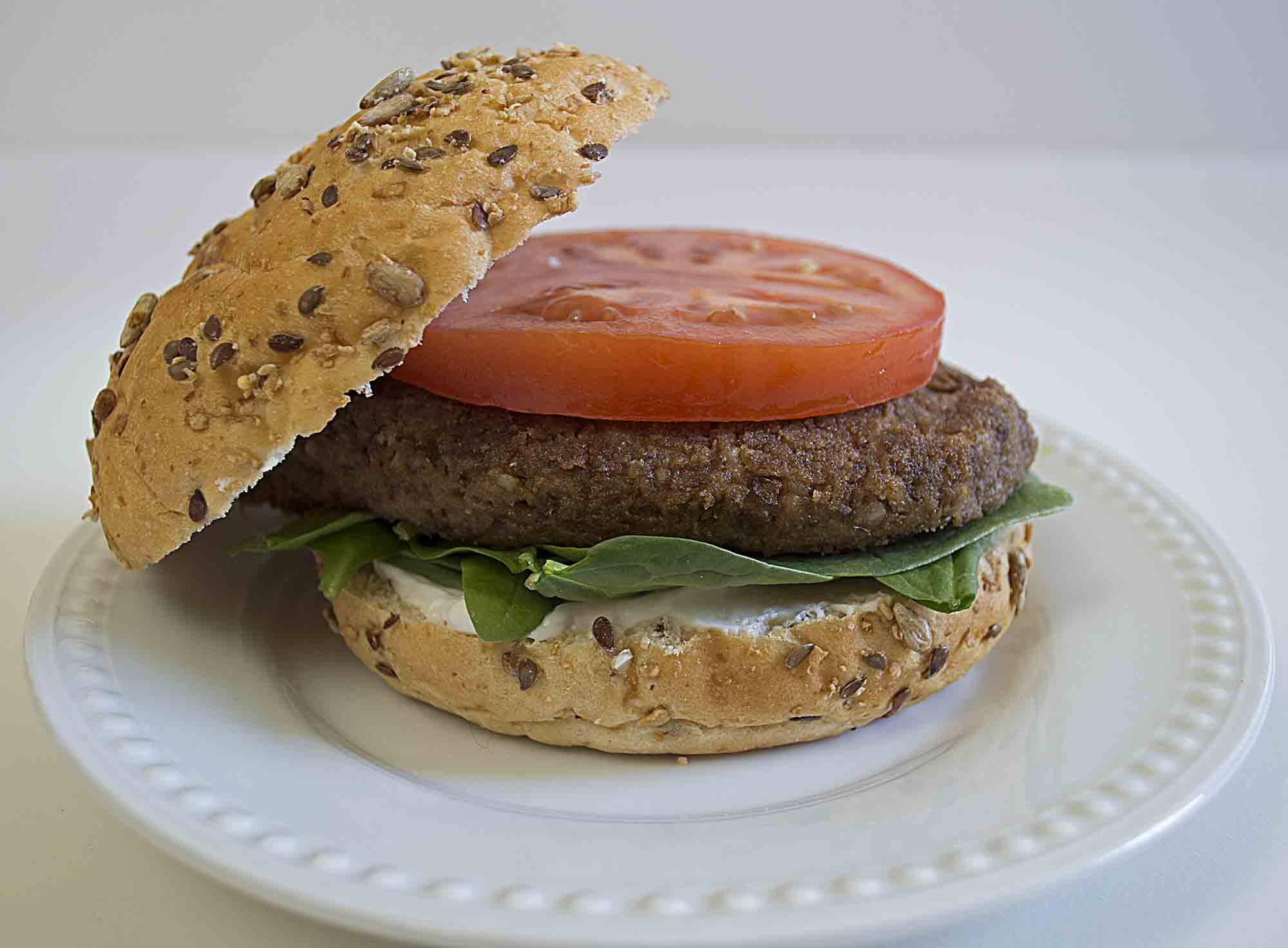 Recipe Name
Published On
Preparation Time
Cook Time
Total Time