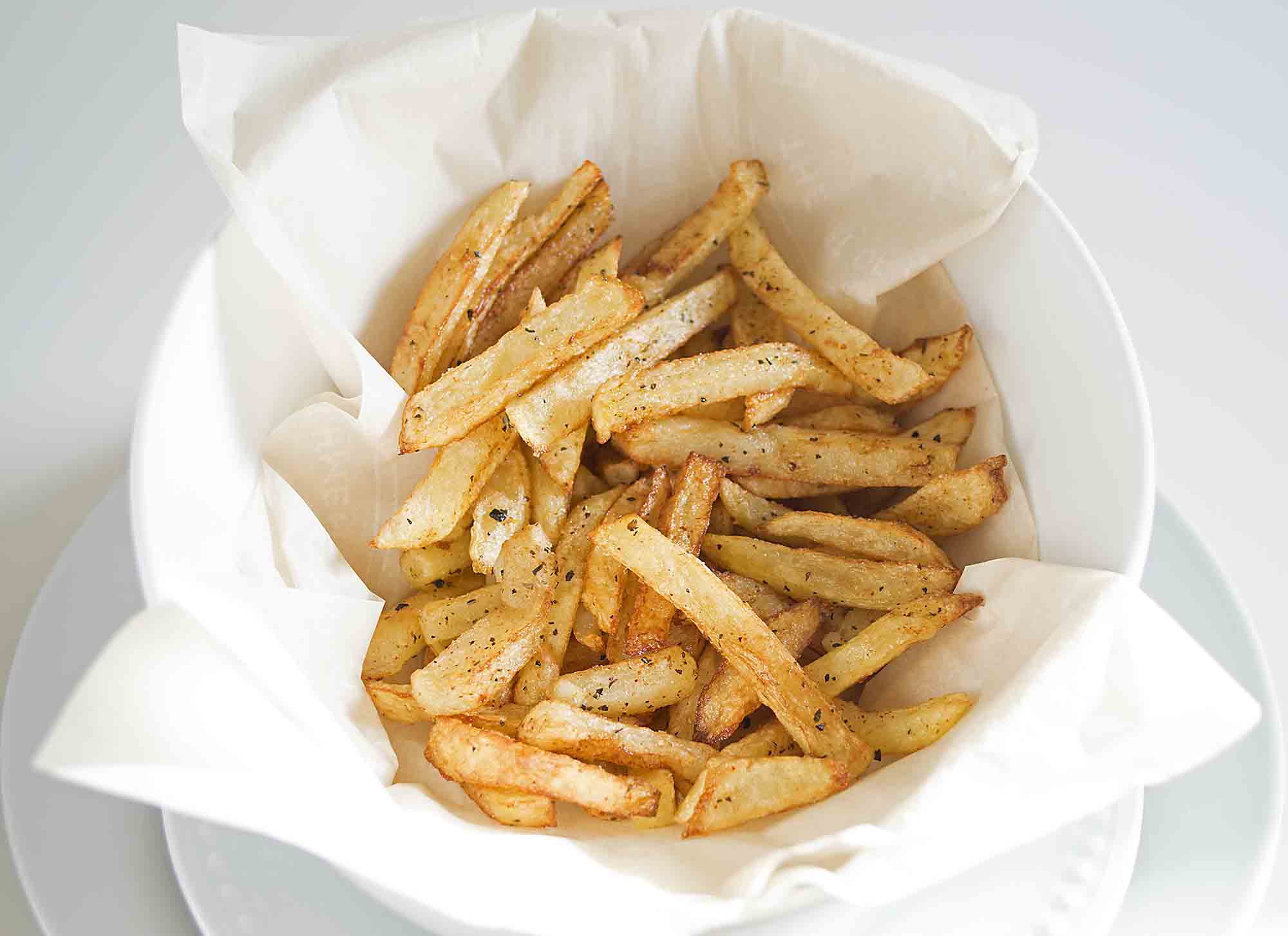 Tired of plain old fries? Add a little homemade french fry seasoning to spice things up! Easy, fast, and wonderfully delicious.
French fries are a quick and yummy side that just about everyone likes. Adding some fries is an easy way to help get any meal to go over well with the kids. Considering that I have a couple of kiddos, I make fries at our house a lot. I recently decided that I needed something to change things up a bit. To remedy the situation I created this tasty homemade french fry seasoning.
After a couple of test runs, I found the perfect combination of herbs and spices that hit the spot just right. It has a nice blend of flavors, and just enough spice for some extra zest, without adding too much heat. This french fry seasoning is simple to mix up, and you can store any extra in a left over spice jar so it is ready to go for the next time.
Try this seasoning out to spice up your french fries, or any other dish that needs a little extra oomph. I've found that this is also a great addition of flavor to my homemade perogie recipe.
What you will need:
¼ tsp Paprika
¼ tsp Garlic Powder
¼ tsp Cumin
¼ tsp Oregano
¼ tsp Basil
½ tsp salt
To Make French Fry Seasoning:
You can sprinkle this seasoning on any kind of fry whether you make them at home in a deep fryer, or the oven, or frozen from a bag.
Simply mix all of the ingredients in a small bowl and stir well. If you have an empty spice jar available you can double or triple the recipe and add the ingredients to the jar and shake.
Now place freshly cooked fries into a medium sized mixing bowl and sprinkle half a tsp of your new homemade french fry seasoning over them. Shake the fries and seasoning in the bowl a few times until they are evenly coated. If you are cooking fries in the oven rather than frying them you can also season prior to cooking so that the spices are baked right into the fries.
Now go and enjoy your supper!  . . .or lunch . . . midnight snack. Yes even breakfast, mmmm seasoned hash browns.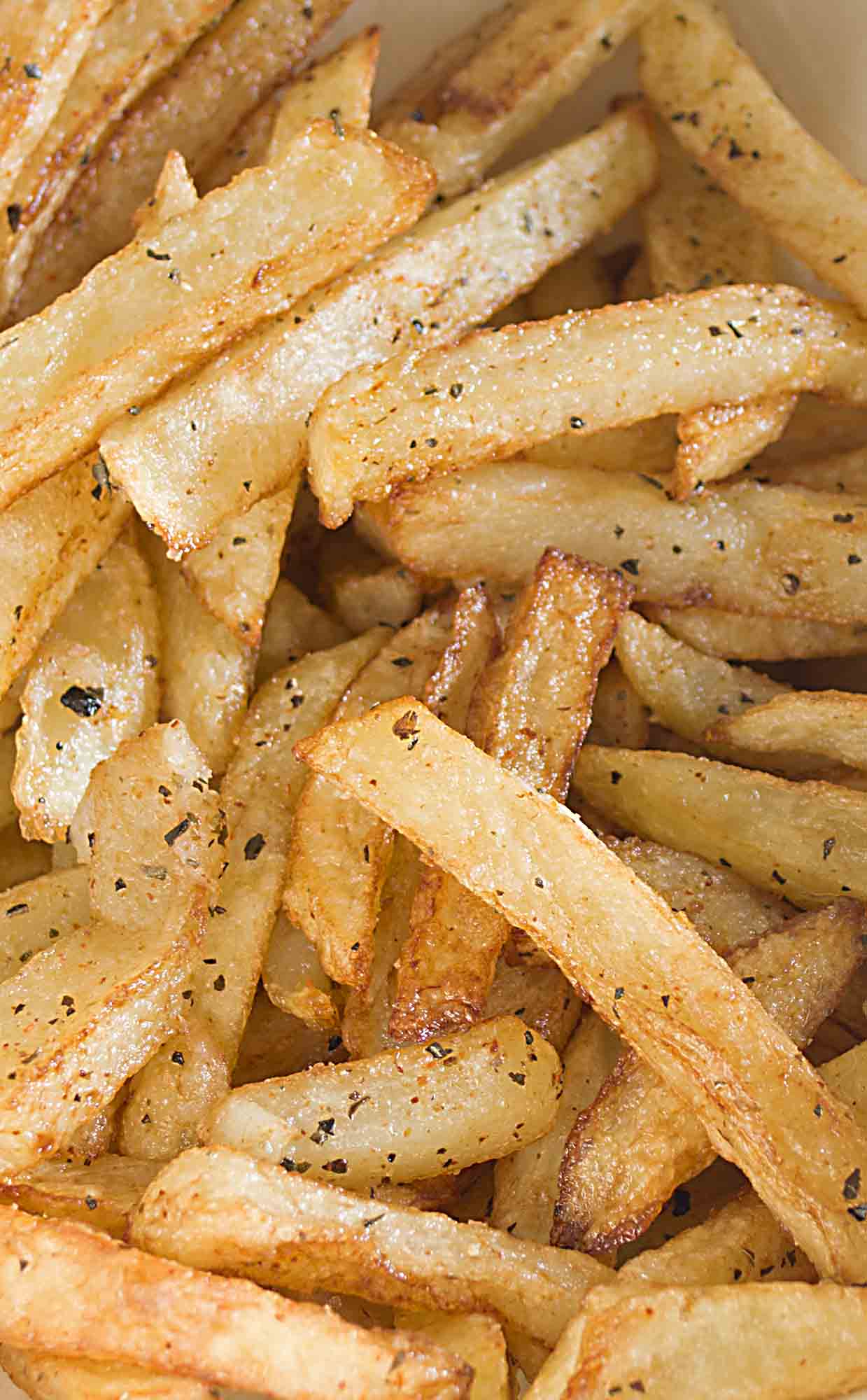 Summary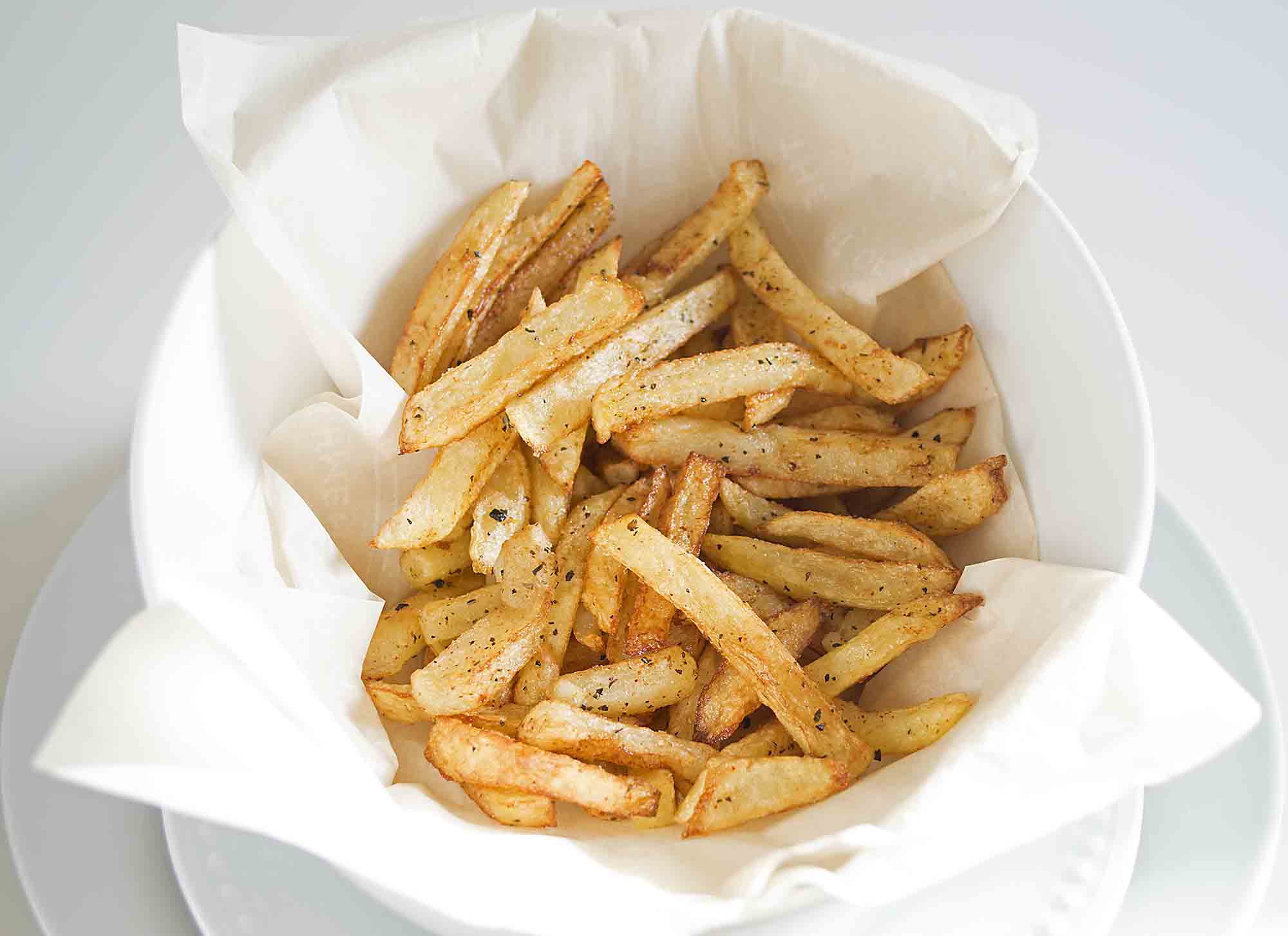 Recipe Name
Homemade French Fry Seasoning
Published On
Preparation Time
Cook Time
Total Time