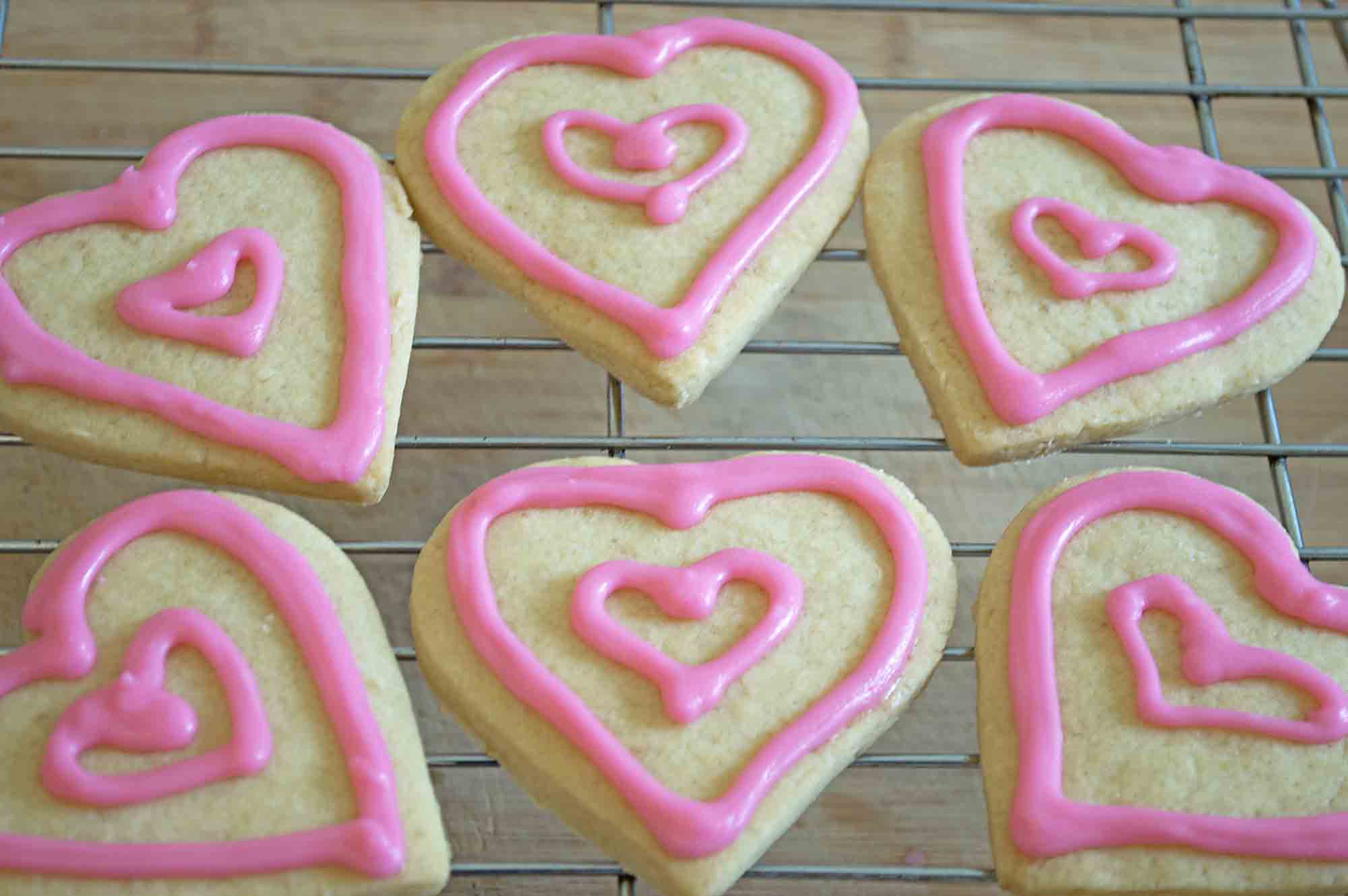 I have always loved  sugar cookies. Whether they are covered in colorful icing or, served plain I always end up eating more than is good for me. Plus they can be made to suit any holiday, or occasion. Getting the kids to help out with the cookie cutters, or the decorating, is also a great way to get the whole family involved.
This is a nice easy recipe to make to go along with a cozy Sunday afternoon. It is a family recipe that I remember eating when I was young. It was  much easier to veganise than many of the others I have worked on over the summer, and needed no real tweaking than the use of vegan margarine and a flax egg and voila vegan sugar cookies.
You will need:
1 cup of sugar
1 cup of vegan margarine
1 flax egg
1 tsp baking soda
½ tsp salt
1 tsp vanilla
3 cups of flour
Begin by creaming together the butter and the sugar in a large mixing bowl. When this is well blended mix in the flax egg and the vanilla.  To make a flax eggs mix 1 tbsp of ground flax seed, and 2 tbsp of water, and then let sit until it thickens to consistency similar to that of an egg.
In a separate bowl mixing bowl combine the dry ingredients. Begin adding the dry ingredients to the creamed mixture a little at a time, stirring as you go. Mix until you have a well formed cookie dough.
Roll the dough out onto a lightly floured counter, or cutting board. The dough should be about a ¼ inch thick. Cut into the desired shape using the cookie cutter of your choice. If you do not have a cookie cutter on hand an upside down glass will also work. Bake in an oven preheated to 350º for approx. 8-10 minutes or until the edges begin to brown.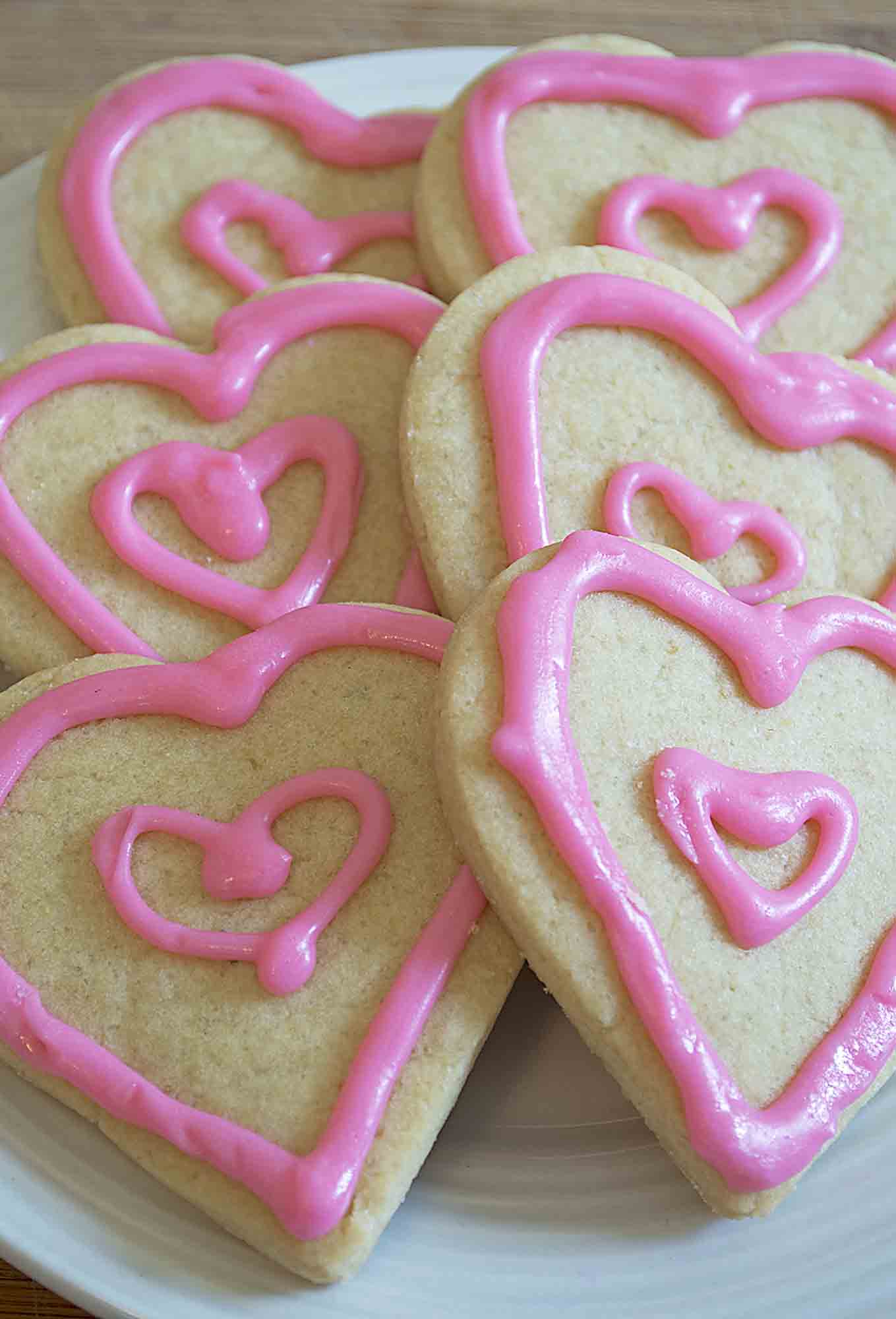 Summary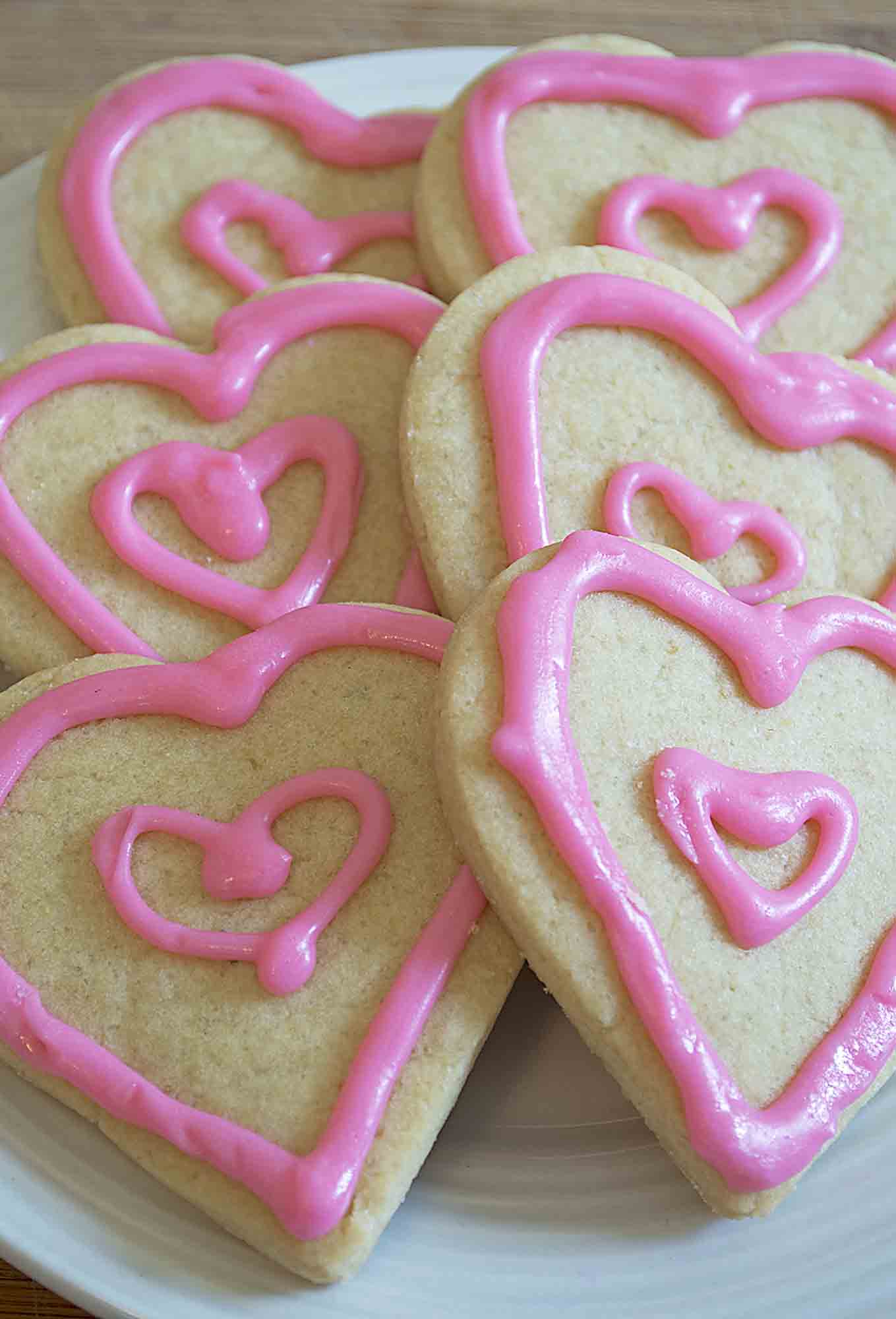 Recipe Name
Published On
Preparation Time
Cook Time
Total Time