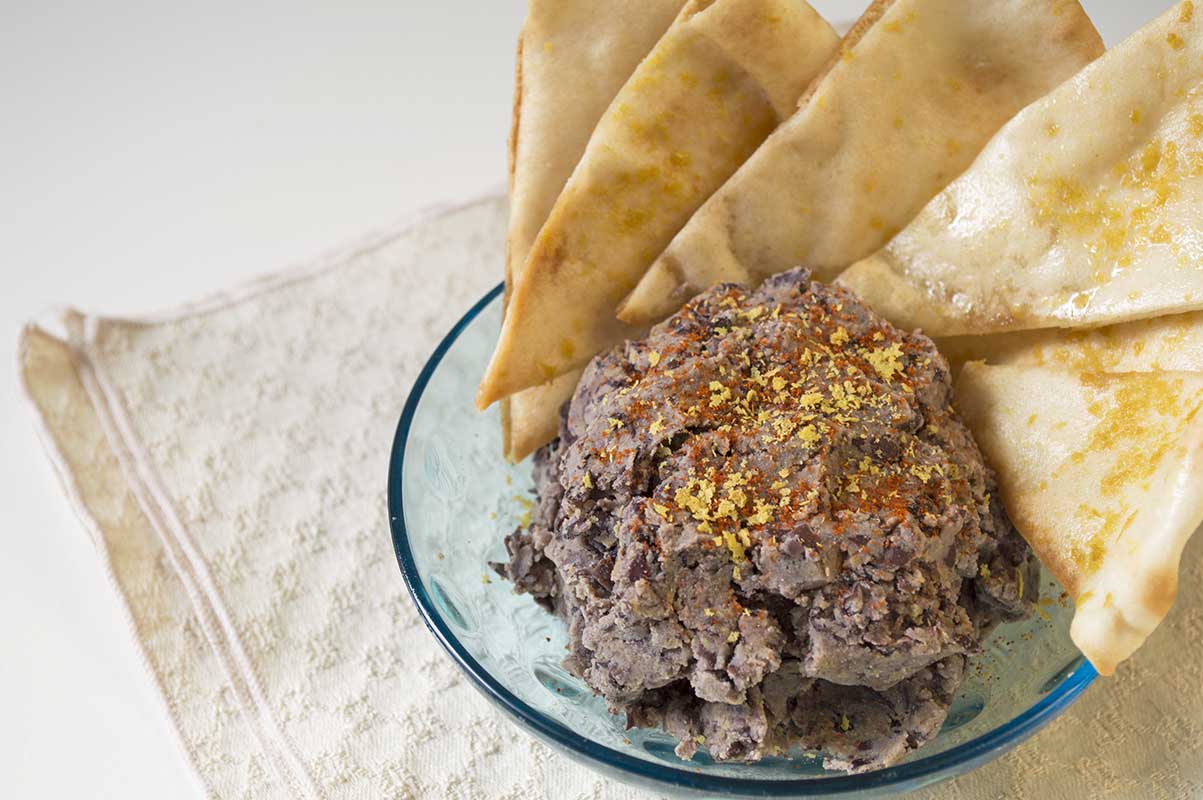 This south west black bean dip  has a nice spicy flavor and also works well as a spread. It actually started as an experiment for a new bean bean burger recipe. I was starving that night however and started eating the mix with crackers. It was so good that I gave up the idea of making burgers, baked up a batch of pita chips, and ended up eating almost the entire thing. It is now something that I often do as an evening snack on the weekends. This is a perfect example of why I love cooking so much. It is so much fun to experiment, and sometimes you never know where the process will take you, or what amazing creations will arise. Do you have any recipe attempts that went awry, but resulted in something unexpectedly wonderful? Let me know in the comments!
What You Will Need:
1 can Black Beans (drained)
½ tsp Cumin
½ tsp Garlic powder
¼ tsp Paprika
¼ tsp Coriander
¼ tsp Salt
1 tbsp Nutritional Yeast
How To Do It:
This recipe could not be easier.
Drain a can of black beans, and place the beans in a small mixing bowl.
Mash the beans until smooth, and then add the spices and nutritional yeast. Mash again to thoroughly combine with the spices. Garnish with a sprinkle of paprika and nutritional yeast, and serve with crackers, a baguette, or some pita chips.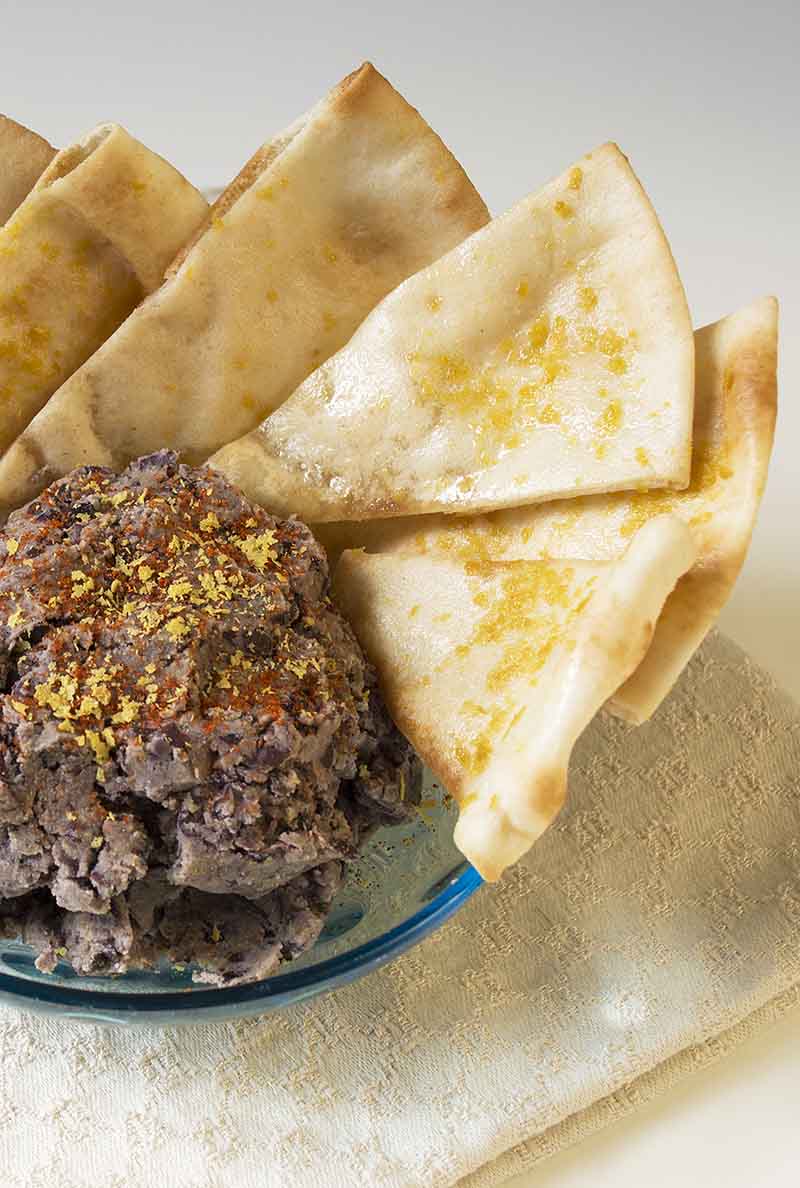 Summary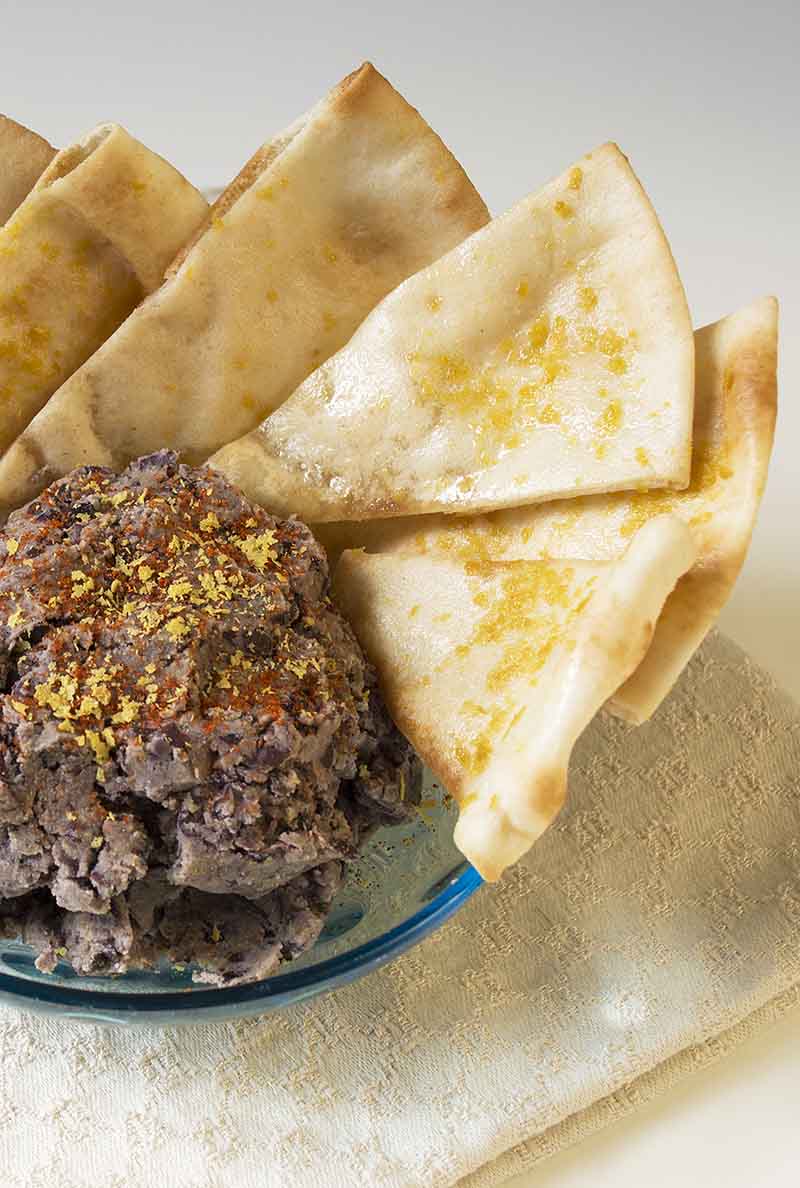 Recipe Name
South West Black Bean Dip
Published On
Preparation Time
Cook Time
Total Time